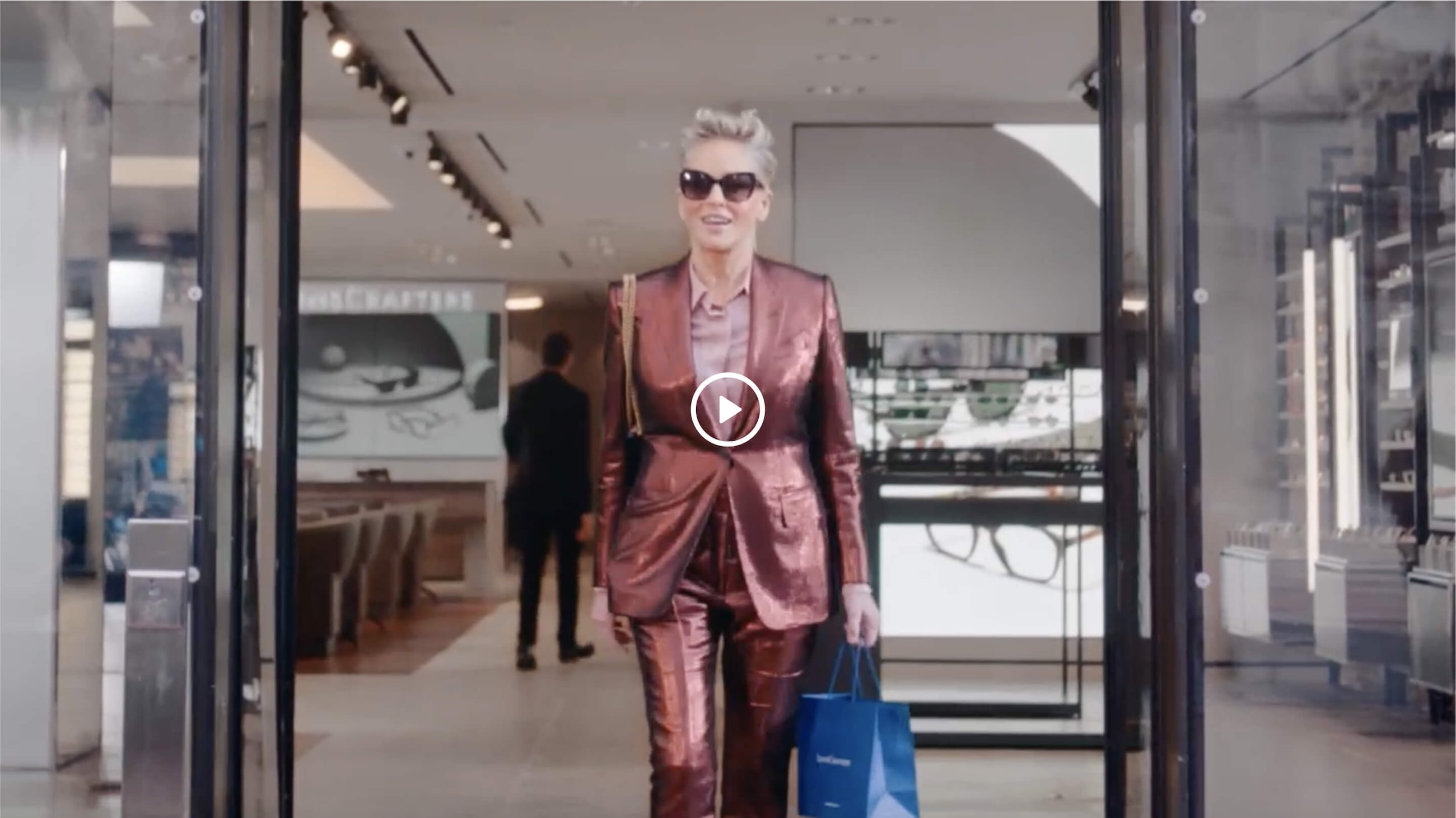 Sharon Stone: Hi, I'm here for…
Adam, Eyecare Advisor: Your annual eye exam.
Sharon Stone: Exactly.
Sharon Stone: I'm here because I'm having trouble…
Eye Doctor: Reading.
Sharon Stone: Exactly.
Adam, Eyecare Advisor: They sort of make me feel…
Sharon Stone: Like I'm the most fabulous thing you've ever seen, like lightning is running up and down your spine?
Adam, Eyecare Advisor: Exactly.
Sharon Stone: I'll take them.

BECAUSE SIGHT WITH SHARON STONE
Discover a unique eye care experience tailored to your needs. Join Sharon Stone as she explores the latest eyewear collections and an assortment of quality lenses in-store. Our experts are there to guide her every step of the way, helping her find the perfect vision solution for her eyes and lifestyle.
BECAUSE QUALITY
We offer a complete range of premium lens solutions, including the latest sun and clear lens technologies from the world's leading brands. Simply choose the right option for you, from single vision to progressive lenses, and customize them to suit your vision and lifestyle.
Discover More
>
BECAUSE EYE HEALTH
An annual eye exam is essential for maintaining your vision and checking for signs of underlying conditions. Using advanced digital technology, our CLARIFYE eye exam provides a digital fingerprint of your eye for a precise, personalized prescription.
Discover more
>
Plan their visit
>
BECAUSE THEIR FUTURE
Kids' eye exams are especially important to ensure proper visual development and to help them succeed in school. Discover our complete eye care experience for kids, with an assortment of stylish frames and lenses designed to take care of young eyes.
Shop kids frames
>
Plan Your Visit
>
BECAUSE STYLE IS UNIQUE
Find the trendiest frames, from Michael Kors to Dolce&Gabbana and many others. No matter what style or brand you're looking for, we have year-long must have frames from top designer brands. Just the answer you're looking for.
Because the doctors
Our independent optometrists care about your vision and want you to see your best every day. They use the latest eye exam technology to offer you a personalized prescription and also recommend the right lens or contact lenses for you.
Discover tips from our experts >
Because eye care
It's important to book a comprehensive annual eye exam to stay up to date with changes in your vision. Find out more about how to maintain your family's eye health and why children's eye care is essential for their development.
Discover More >
Schedule Your Eye Exam >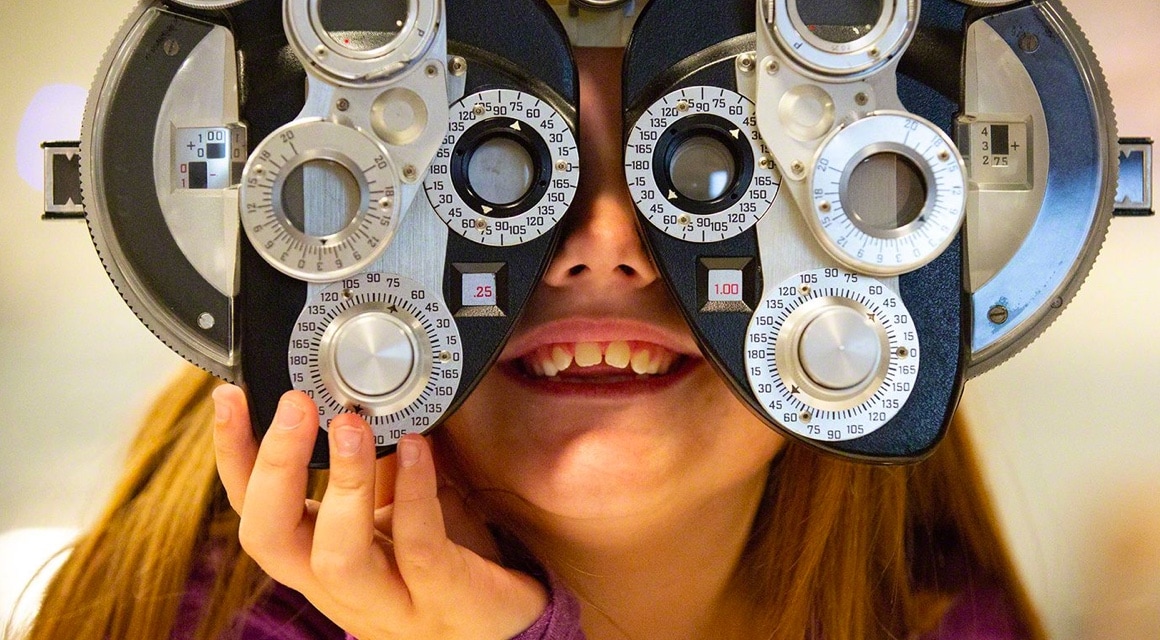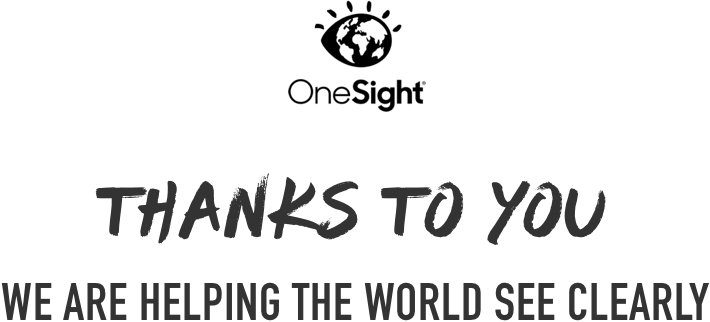 For over 33 years, LensCrafters associates and Independent doctors have worked with OneSight to provide quality vision care to more than 9 million people in 41 countries. Together, we help the world see.
Discover more >