A place for visionaries
Careers with US
At LensCrafters, we're passionate about bringing people better sight. With over 1000+ stores and 40 years of stability and growth, we have become a trusted provider of eyewear and vision care. It takes thousands of people from all backgrounds to do this. Whether you're an Independent Doctor of Optometry, you have retail experience and a love of fashion, you've built a career in marketing, IT, or real estate, or you are interested in being our affiliate, the opportunities with LensCrafters are endless.
Join our team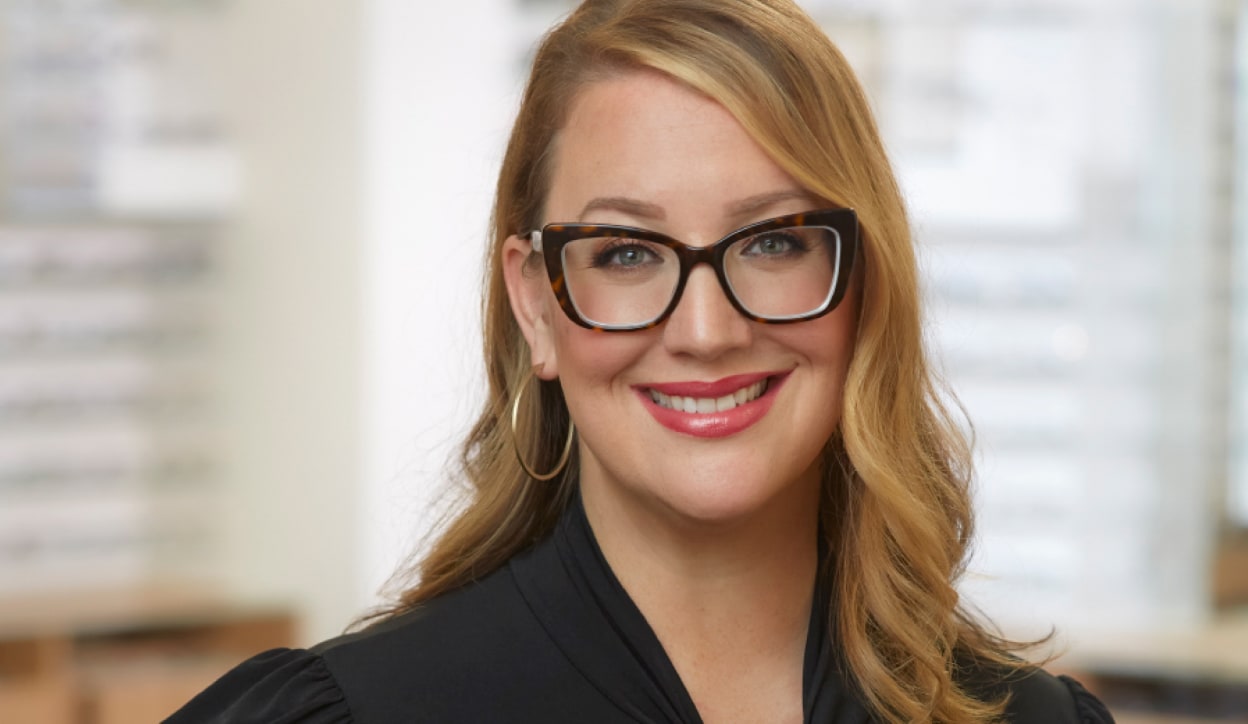 What we offer
As part of LensCrafters team, you'll receive many great benefits and opportunities to grow your career in the optical and retail industry. We offer programs to help you become a Licensed Optician, offering hands on experience using the latest technology. Our teams receive incentives to increase their earning potential and competitive benefits including annual eyewear perks, medical, dental, vision, tuition reimbursement, and more.
What to expect
When you join LensCrafters, you help set the standard of quality in eye care and eyewear by ensuring every patient and customer has the best experience in every LensCrafters, every time. As the trusted optical retailer for customers and patients that want a comprehensive, high quality eye care and eyewear experience.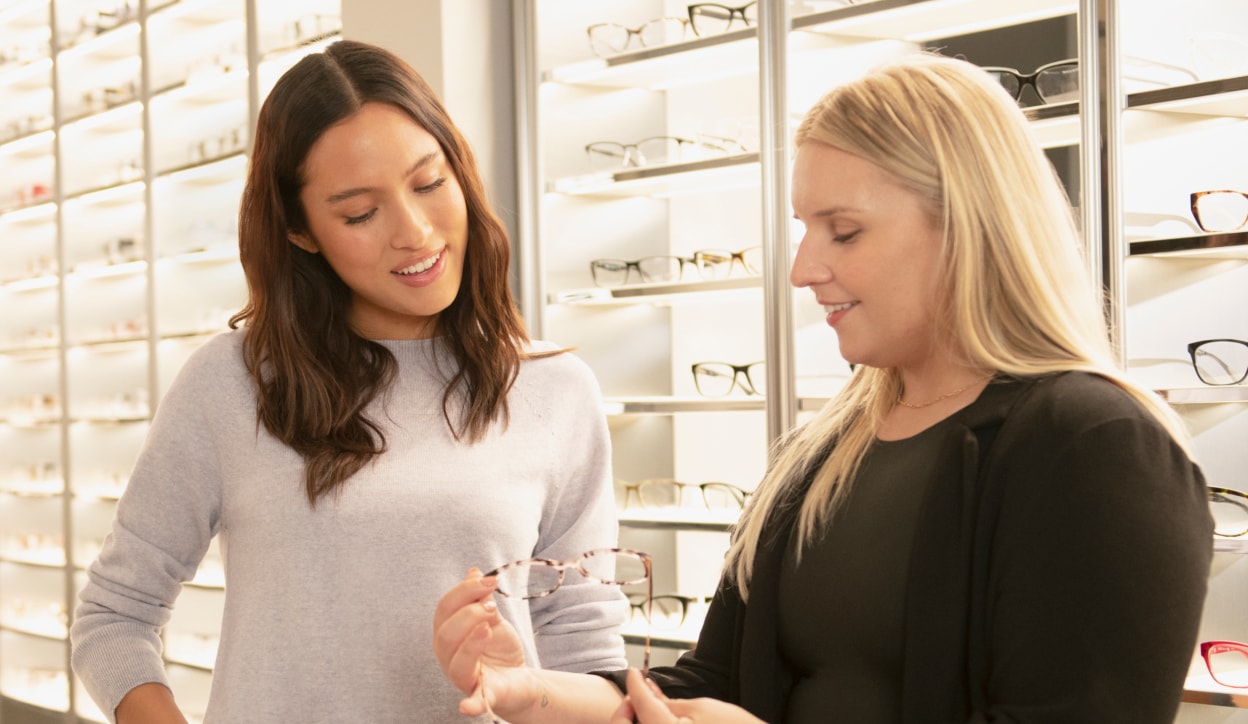 Our Commitment to Inclusion
At LensCrafters, we want every patient and customer who enters our doors to feel they come first. Our goal is to make everyone feel accepted, appreciated, and inspired to be their authentic selves.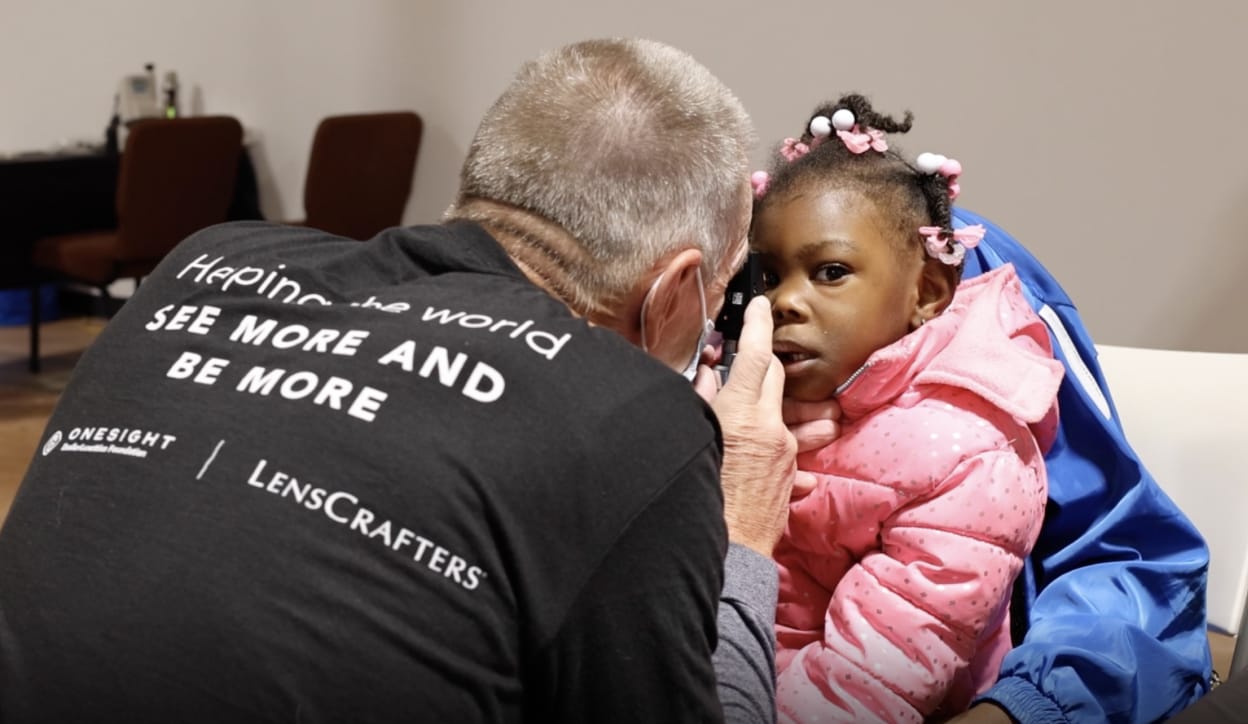 OneSight EssilorLuxottica Foundation
When you work for LensCrafters, you have the opportunity to set the standard in the future of optical and eye care. We have a vision to make a real impact on the lives of others. Through our local communities and partnership with OneSight EssilorLuxottica Foundation, we can continue our legacy to uphold the highest optical standards and innovate the future of optical care.