Eye Doctor Tips
Understanding your eye health and how glasses work can help you make more informed decisions about your vision care when shopping from home.
In this video series Dr. Jahangirian covers all the basics, from how to read your prescription to tips for digital lifestyles.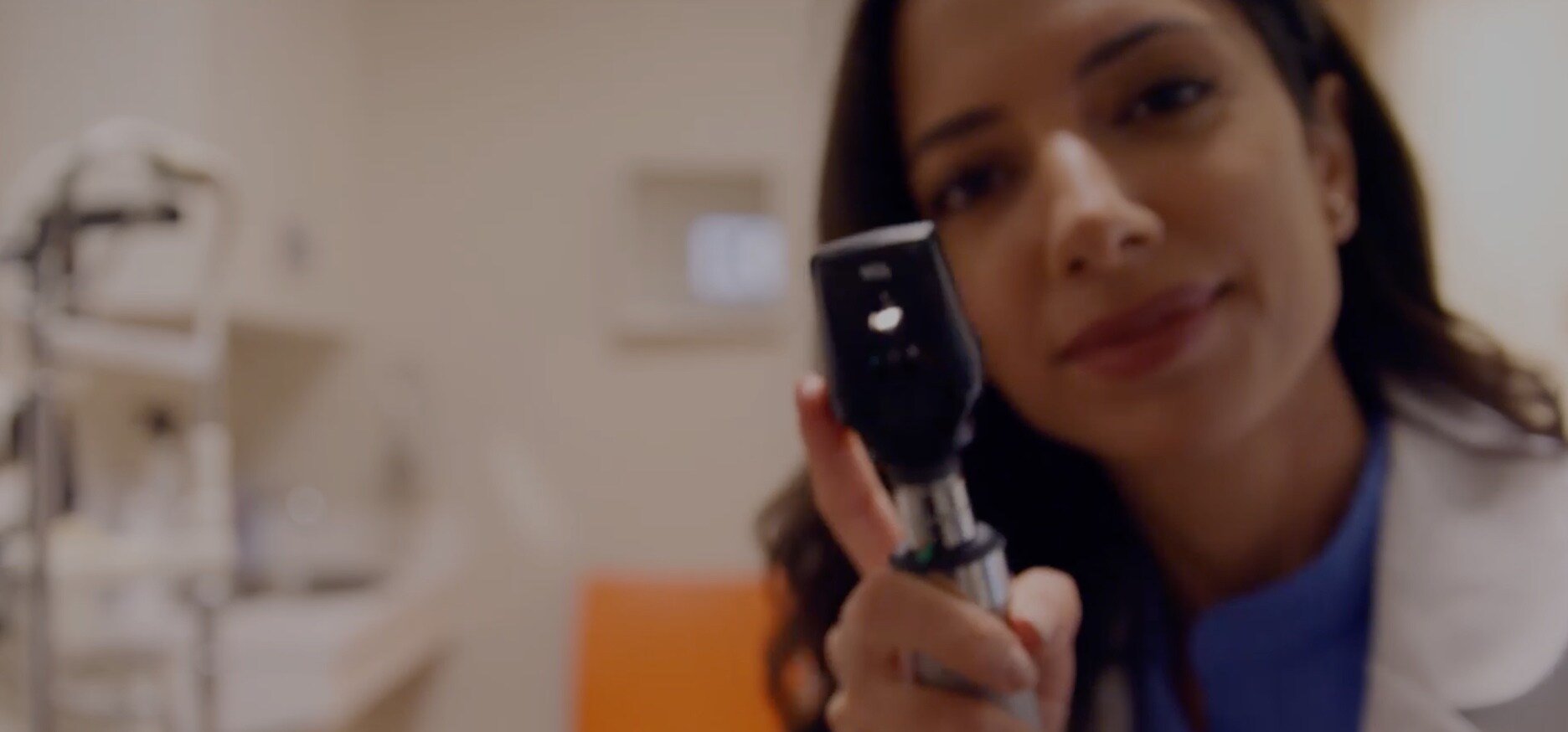 Children's Eyecare
Do you know how often children should get their eyes tested? Or the signs that could indicate early vision problems?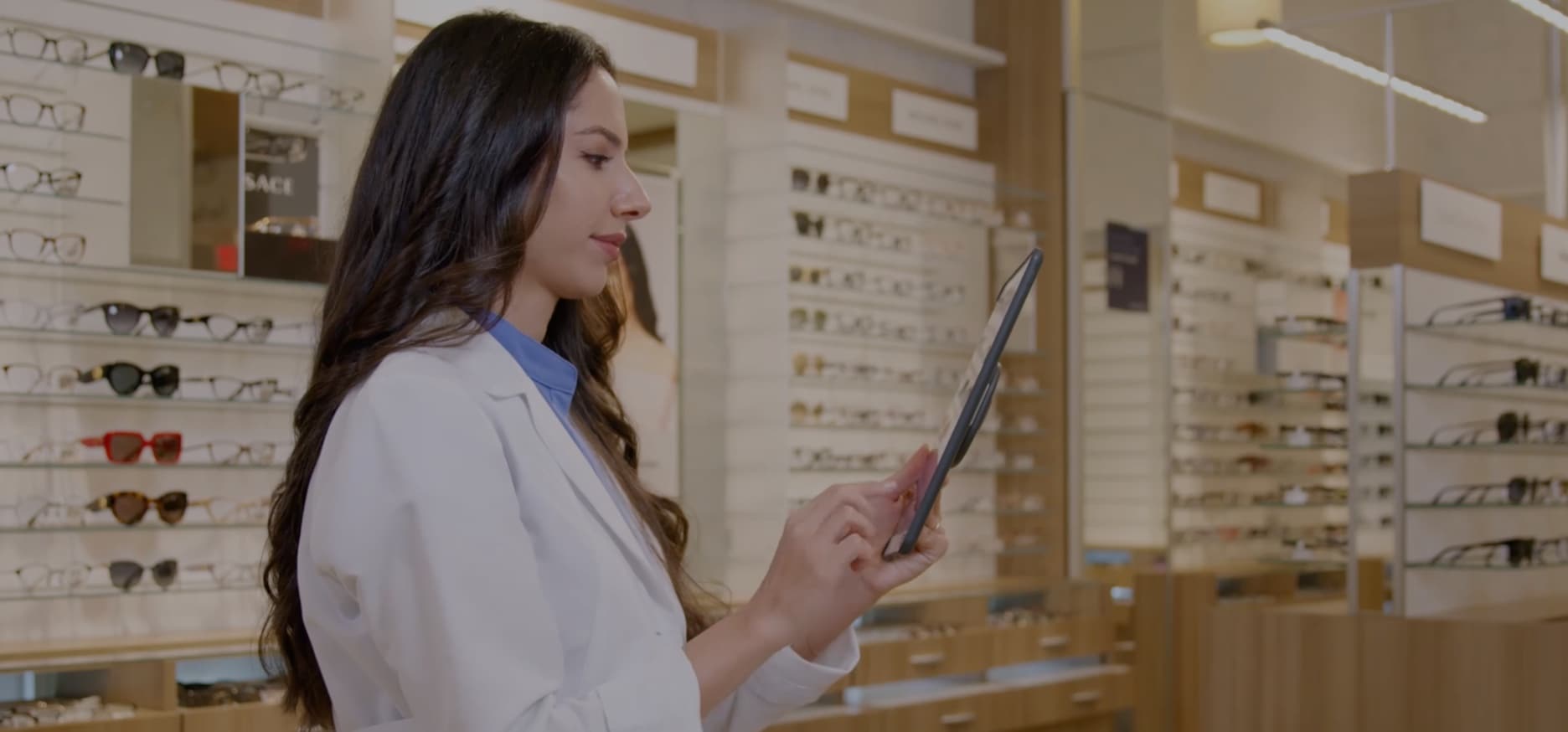 Blue Light
Blue light suppresses some secretion of melatonin, which can result in increased alertness and a disrupted sleeping schedule.
Types Of Prescription Lenses
Want to understand more about how lenses work or what different lens treatments are designed for?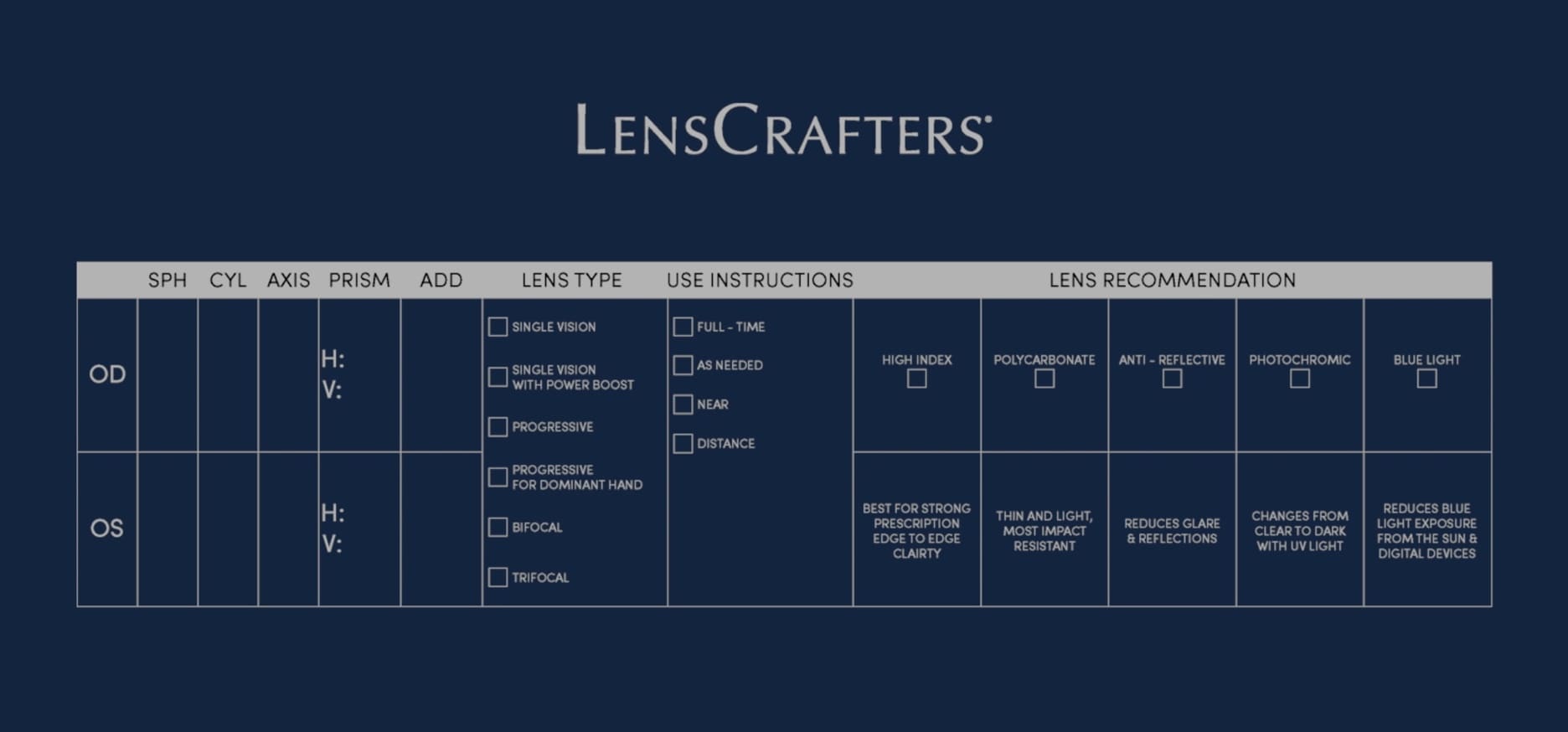 How To Read Your Prescription
Not sure what all the abbreviations and numbers on your prescription slip mean? Don't worry, that's very normal.