An eye for detail
Discover the the mastery behind every frame. From inspiration to finishing touches, take a peek behind-the-scenes and join us on a journey into the art of craftsmanship, where creativity meets commitment and tradition meets technology.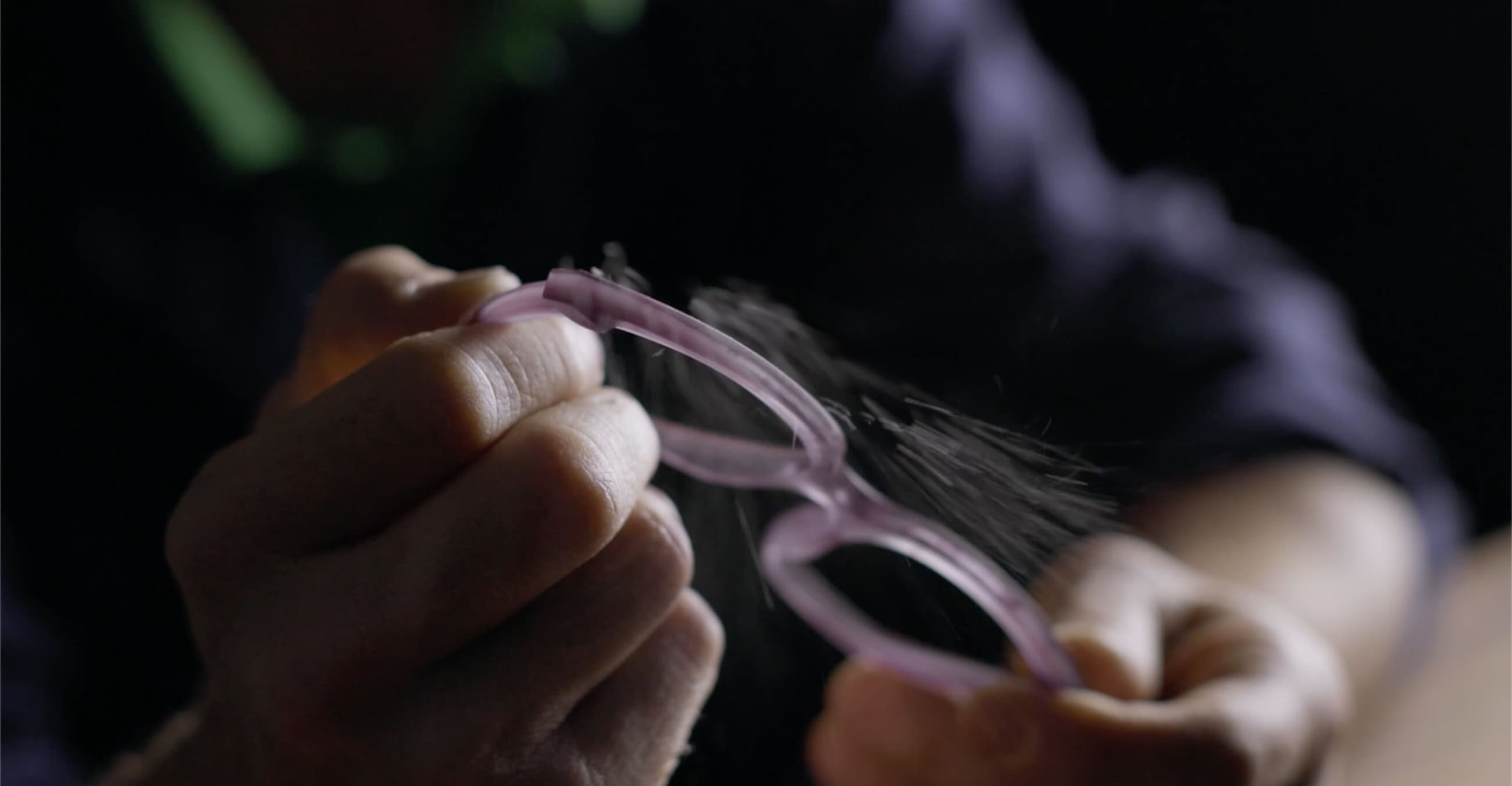 Show transcripts
Choosing our frames is a journey that rests on uncompromising attention to detail, on the belief that craftsmanship is more than just a skill. It's an art that requires a keen eye, and more than just a steady hand. It's unbridled creativity, creating progress in the shadow of tradition. And what sets the exceptional apart from the ordinary. It's finding beauty at every turn and putting the same care in the small things, as the big ones. In the pursuit of perfection. This is what keeps us bringing you great vision. Always.
The pursuit of perfection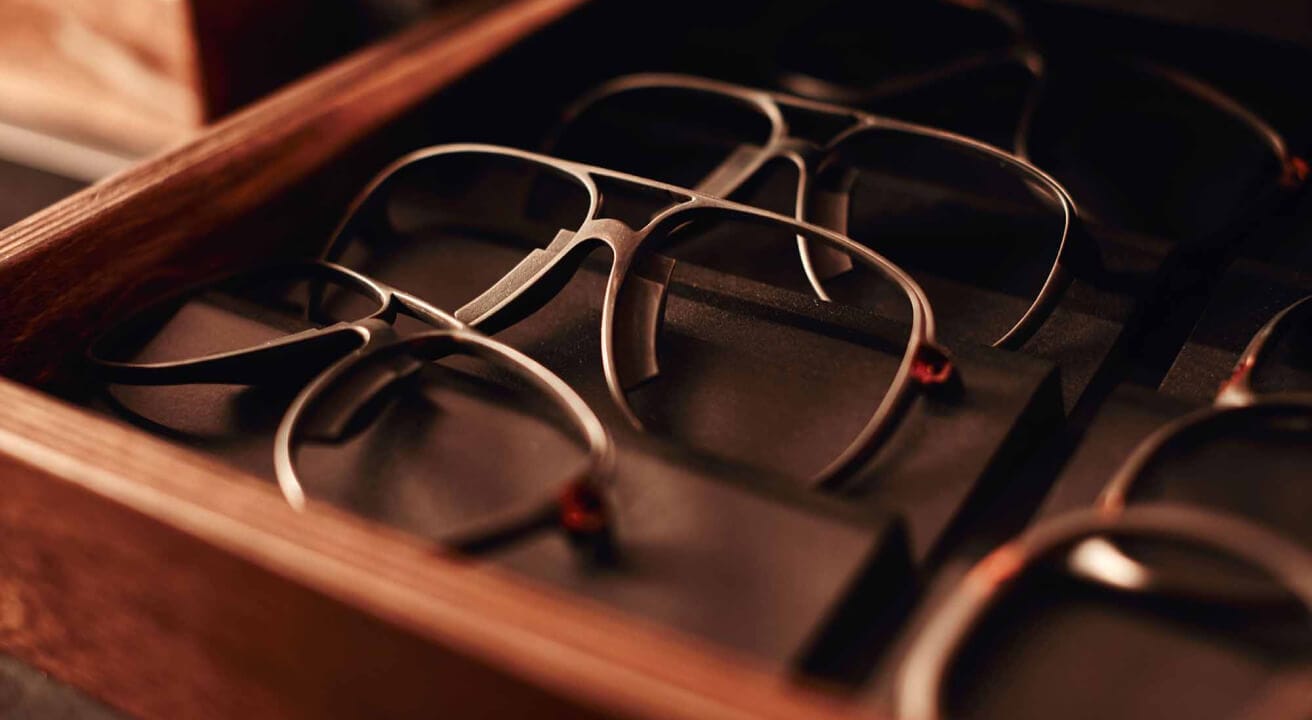 creative inspiration
We look for the exceptional in all of our designer brands, with an uncompromising commitment to excellence. From color swatches and samples to prototypes, watch as each frame starts to take shape.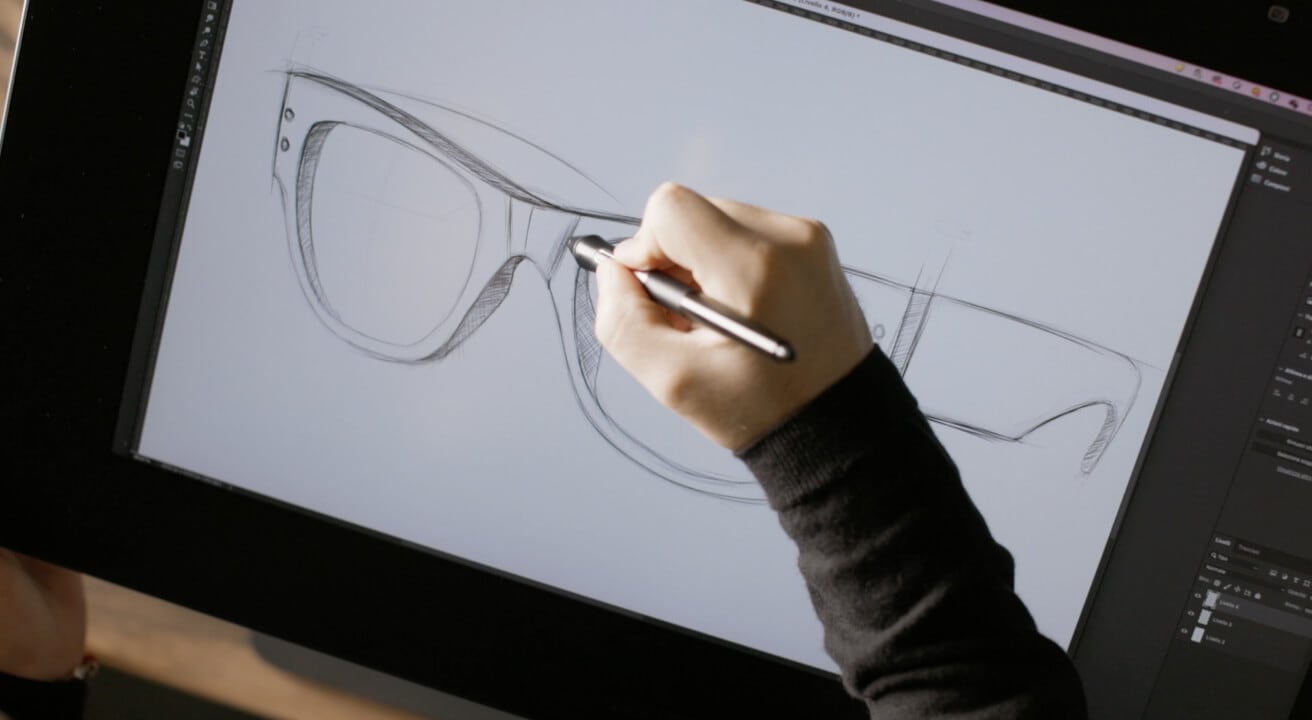 Tradition meets
technology
Craftsmanship and technology meet, weaving together hand sketched designs with the latest technology. Ensuring that each design is just right. It's our pursuit of perfection that allows us to bring you a selection of the best-quality brands.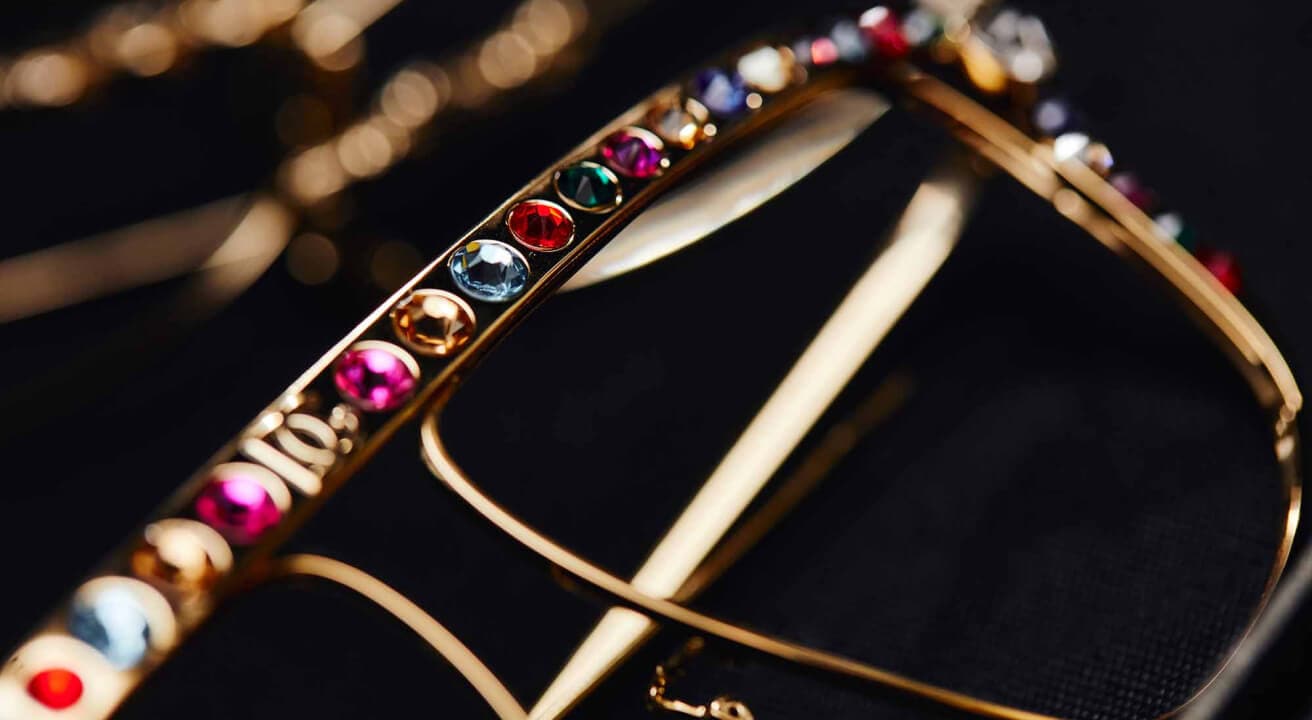 Intricate design
details
Each product is made with an uncompromising attention to detail, setting it apart from the ordinary to make it exceptional. We nurture the small things when choosing brands, looking for the same care put into the details.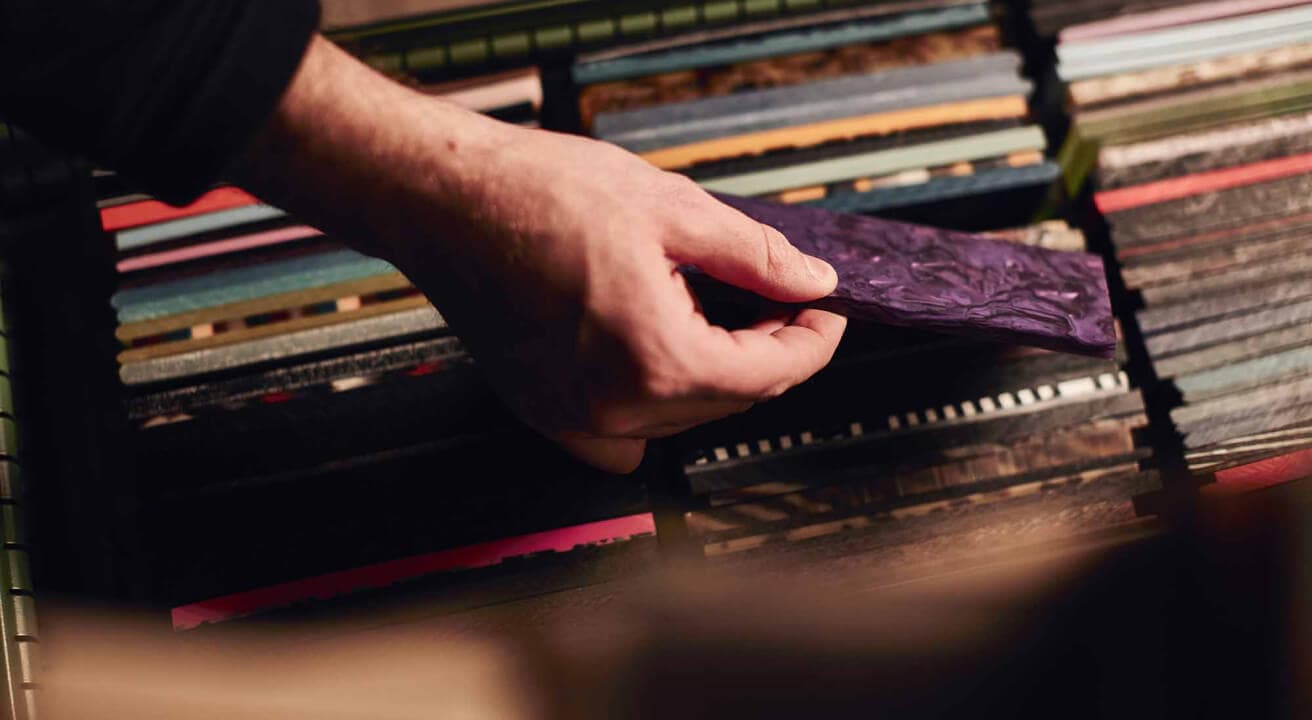 Top-quality
materials
From choosing the highest-quality materials to intricately creating each part, we look for beauty at every turn. Where care, precision and craftsmanship provide the highest quality for designs you'll love.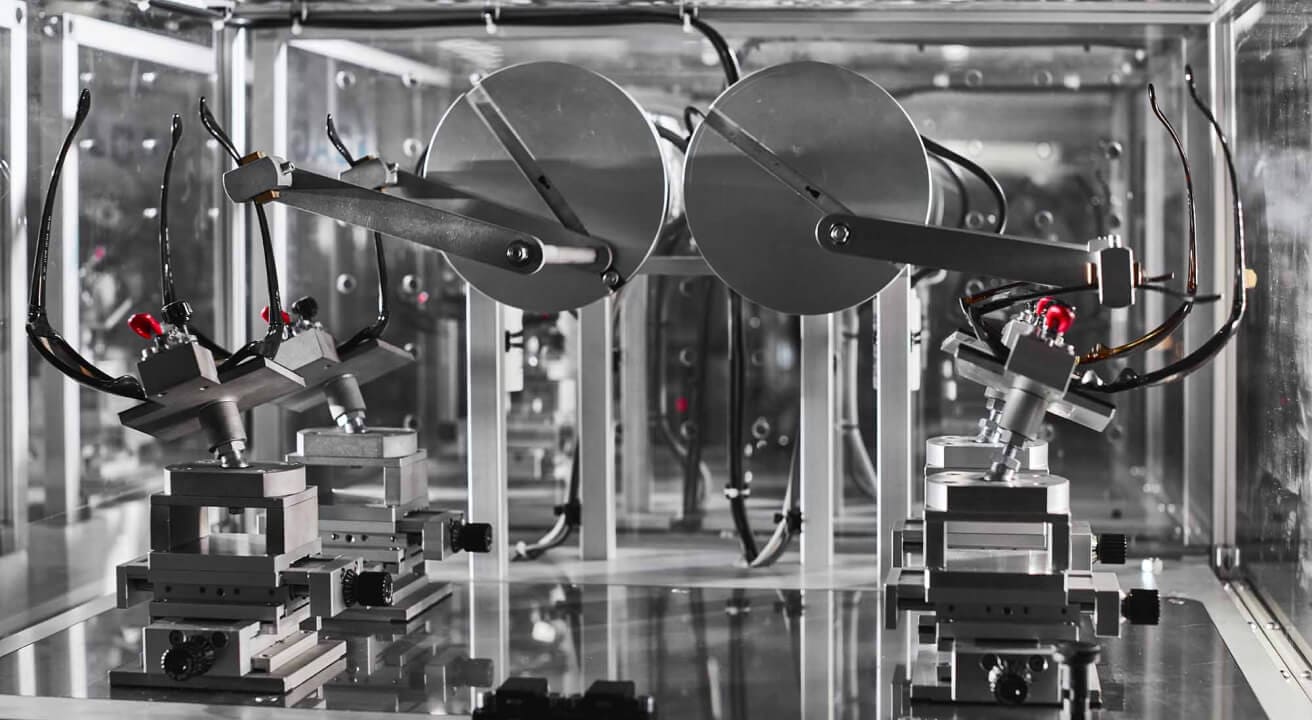 Innovative
production
Creating progress in the shadows of tradition, the production of each frame combines craftsmanship with innovative technology to perfect even the smallest details.
This is what keeps us bringing you the best vision, always.