COLORED CONTACT
LENSES: THE BASICS
Colored contact lenses are a simple way to temporarily change your eye color. Whether you prefer a subtle change or a dramatic transformation, changing your look may be as easy as popping in a pair of colored contacts.

Keep in mind that you'll need an eye exam before you can buy colored contacts, even if you don't need vision correction. This is because colored contacts can harm or irritate your eyes if they don't fit correctly. Plus, contacts are considered medical devices, which means a prescription is required to purchase and use them.

Shop colored contacts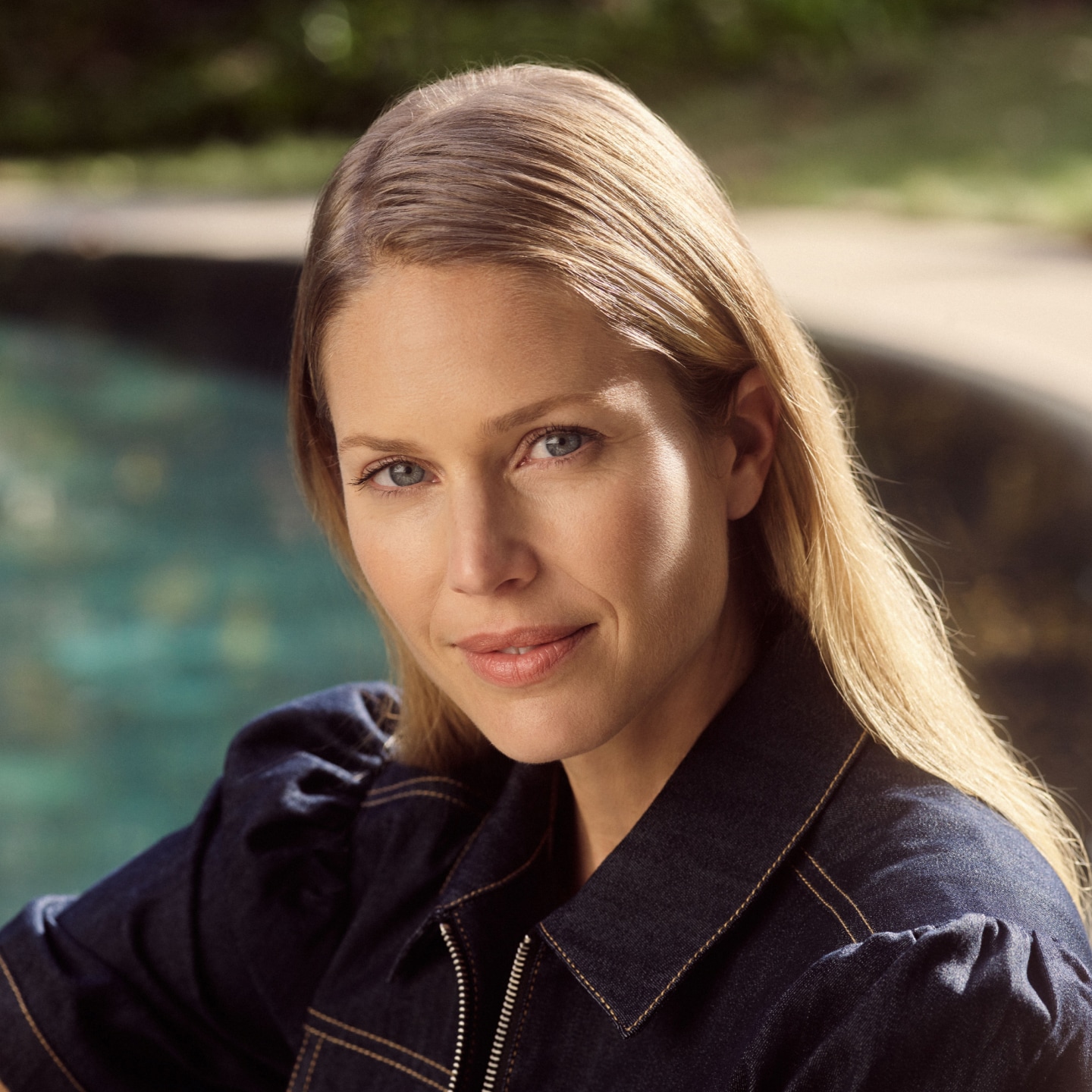 PRESCRIPTION vs.
NON-PRESCRIPTION
COLORED CONTACTS
Prescription colored contacts are available in single-vision prescriptions, which correct vision at only one viewing distance. Single-vision prescriptions correct refractive errors like nearsightedness or farsightedness (with or without astigmatism).

However, colored contact lenses are not able to accommodate bifocal or multifocal prescriptions, which require lenses to have two or more corrective powers. These lens types correct near, far and sometimes intermediate-range vision.

Colored contact lenses that offer no vision correction may be referred to as "non-prescription" because they don't include a vision-correcting prescription. But even without vision correction, you need a contact lens exam and prescription from an eye doctor to buy colored contacts.
TYPES OF COLORED
CONTACTS
The tint of colored contact lenses varies in intensity to fit every preference. Some contacts are slightly tinted to emphasize your current eye color, while others are more opaque to fully transform the color of your eyes. Here are the different tint options for colored contact lenses:
Visibility tint
Faint tinting to the lens that will not affect your eye color
Also called a handling tint, it helps you locate your contact if you drop it, or when inserting or removing it from your eye
Most regular contacts come with a light blue or green visibility tint
Enhancement tint
Solid but translucent tint that is slightly darker than visibility tint
Designed to enhance your natural eye color, or make it more intense, rather than change it completely
Work best on light-colored eyes
Blended tint
Gradient effect that gradually becomes more opaque from the outside edges in as it blends translucent and opaque tints
Offers a more natural appearance while still changing eye color
Blended tint
Opaque tint
Highly pigmented and non-translucent tint that covers the natural eye color
Great option for people whose natural eye color is dark
Comes in many colors and special effects options
TIPS FOR USING
COLORED CONTAC
LENSES
Just like with regular contacts, there are some important things you should do — and things you should avoid — to keep your eyes healthy and prevent contact lens complications.
You SHOULD
Wash your hands with soap and water before handling your contacts.
Practice proper lens care, such as cleaning, disinfecting and storing your contacts properly.
Stop wearing your contacts if you are sick, are experiencing severe allergies or eye strain, or have an eye infection.
Replace your contacts according to their replacement schedule (daily, monthly, etc.).
You SHOULD NOT:
Share your contact lenses. Sharing contacts exponentially raises your risk of developing an eye infection. Plus, your contacts were specifically prescribed to correct your vision and fit your eyes, not someone else's.
Continue wearing contacts if your eyes become irritated when wearing them. Talk to your eye doctor if you experience discomfort when wearing your contacts.
Wear your contacts longer than their intended use.
Sleep, swim or shower in your contacts.
If you're looking for a way to change your look and express your individuality, colored contact lenses may be right for you.
Book an eye exam in 3 easy steps
Choose your location
Schedule an eye exam
Add to calendar
Book an eye exam
Chat with us
Chat now
Get answers on the spot
from our customer service team